Well, well, Hello, Dolly!
We are excited to announce that tickets are ON SALE for Encore's Winter production of
HELLO, DOLLY!
This delightfully funny and witty musical with a stellar cast of amazing performers arrives in Jerusalem this January.

Directed by Aviella Trapido
Produced by Robert Binder
Musical Direction by Paul Salter
Choreography by Batya Feder

Get your tickets for any of the following nights
Wednesday, January 4, 19:30
Thursday, January 5, 18:00
Wednesday, January 11, 19:30
Thursday, January 12, 18:00
Wednesday, January 18, 19:30
Performances will be held at the Gerard Behar Center
11 Bezalel Street, Jerusalem
(convenient parking nearby in the Menorah Parking Lot)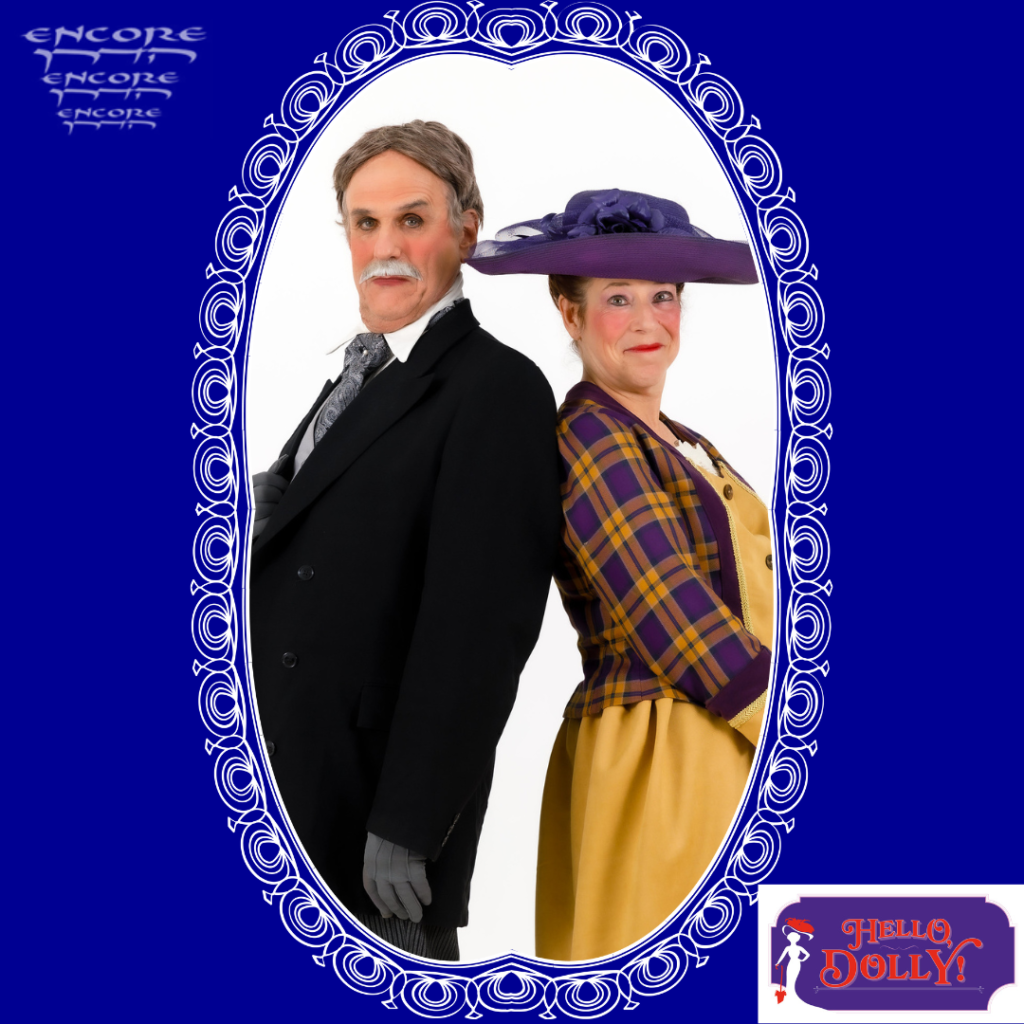 We look forward to seeing you soon!