Hairspray is one of the most explosive musicals in recent memory – it burst onto the live stage in August 2002 with exhilarating results, winning eight Tony awards and running for over 2,600 performances. The 2007 film based on the musical version broke the record for biggest sales for an opening of a cinematic musical. And now, Encore! Educational Theatre is pleased to bring this contemporary show to Jerusalem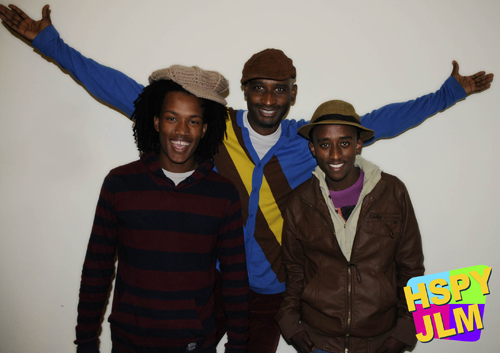 הפקתו הראשונה בישראל של המחזמר "היירספריי"  הינה הזדמנות לקהל הישראלי לחוות מקרוב את התרבות, הדמויות והמאבקים המרכזיים שאפיינו את ארה"ב של שנות ה-60, ולהפנים את הסובלנות כלפי השונה, נושא רלוונטי לחברה הישראלית היום. בשיתוף פעולה עם מרכז מלכת שבא לתרבות אתיופית, תיאטרון "הדרן" הצעיר מראה לירושלים את הרגע בו שנות ה-50 השמרניים נגמרו, ובהבזק של צבע וריקוד, התחילו שנות ה-60.  עם תזמורת מלאה וריקודים שתרצו לראות שוב ושוב, "היירספריי" זה מחזמר שאתם לא רוצים לפספס.  הוא גרף את רוב הפרסים האפשריים כשיצא בברודוויי לפני כעשור, ועכשיו יוצג בירושלים באנגלית המקורית עם כתוביות בעברית.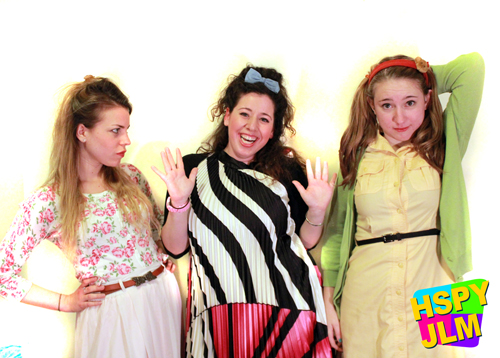 Set in Baltimore 1962, we've said goodbye to the 50's and change is in the air.  The heroine is Baltimore teen Tracy Turnblad — a big girl with big hair, a big heart to match and an even bigger passion to dance.  Her dream is to win a coveted spot on the local TV dance show, The Corny Collins Show.  Her huge personality outweighs her large body, and almost overnight she becomes a teen celebrity.  But can this new dance trendsetter get past the show's reigning blond princess, win the affection of heartthrob Link Larkin, and integrate a dance television show all the without denting her 'do? Come and see for yourself – with a full orchestra, fabulous costumes capturing the point of change between the 50's and the 60's, and a cast that includes our partners from the Malkat Shva Center of Ethiopian Culture showing us how to groove, this is a show you don't want to miss.
Performance dates:
Tuesday, March 5th – 8pm, Opening Night
Wednesday, March 6th – 8pm, Performance
Tuesday, March 12th – 8pm, Hirsch Theater Performance
Saturday, March 16th – 8:30pm, Performance
Sunday, March 17th – 8pm, Performance
Thursday, March 21st – 5pm and 8:30pm Performances
Unless noted, performances are at the Masorati High School on Beitar Street, Talpiot, Jerusalem
More update available on the production website!